Shearline Parts / SHEARLINE 2.0 PARTS
Shearline™ holds its customer service to the highest standards and you are welcome to contact our help line at any time. We are here to provide assistance with any and all of your questions and concerns. Instructional videos and PDF manuals are available for your reference!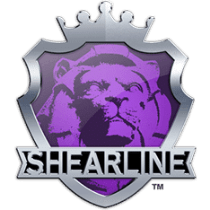 Please fill out this form to contact us, and we will get back to you as soon as we can.
North America
1-855-980-0121
V

Touch screen controls make operating the Shearline™ XL simple and intuitive

V

Create custom programs based on the needs of your strains

V

Take precise control of cutting, feeding, and suction

V

The clean-in-place system can be programmed to clean and dry the system periodically to maintain an efficient-running bud trimmer machine

V

All resin-laden water is collected and stored in a stainless-steel drum for reclamation