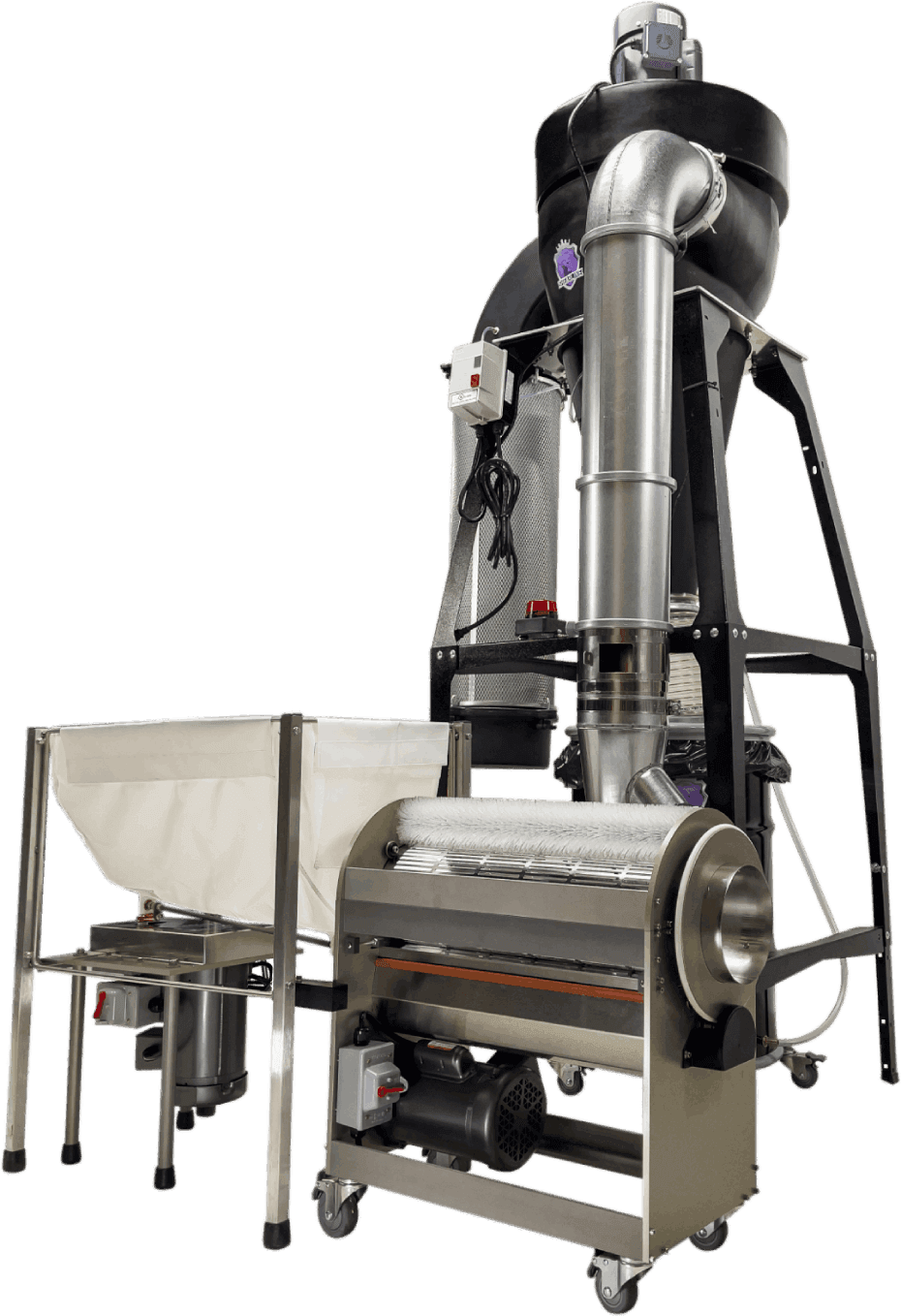 Shearline Original Cannabis Trimming machine
Revolutionized the marijuana harvesting industry
Over two decades of design and manufacturing expertise in cannabis and hemp processing equipment. Our systems are designed for wet or dry trimming, always resulting in a hand-trimmed quality finish, guaranteed. Proven to be the most reliable cannabis trimming machine on the market.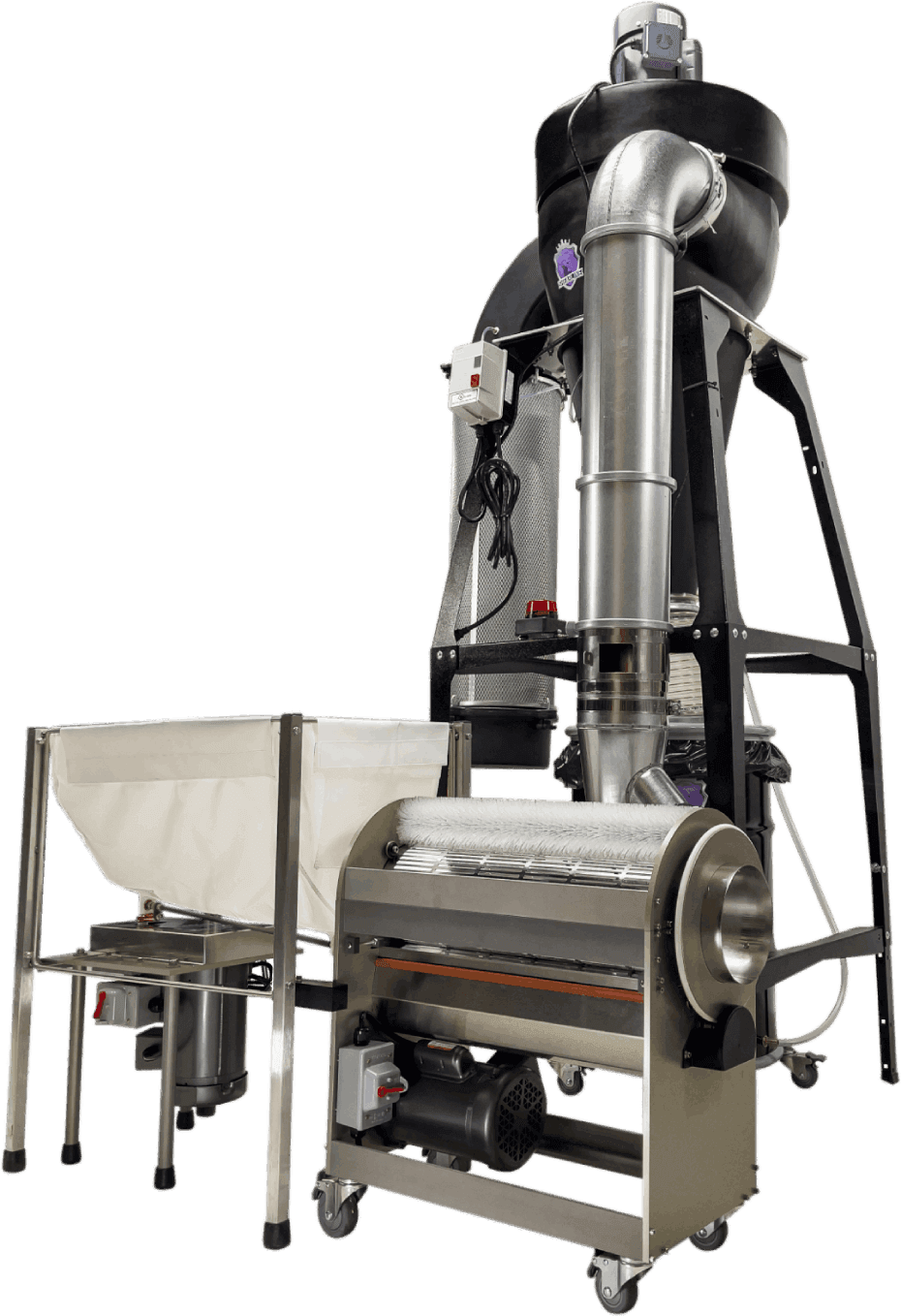 CUTTING EDGE TECH
SHEARLINE KEY INNOVATIONS
Driven to keep up with the evolving needs of the industry, Shearline is always there, supporting our growers every step of the way.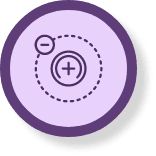 Magnetic Blade Holding System
A unique system that ensures a perfectly consistent cut across the entire length
More Info
Less than 4 minutes is all it takes to remove, clean, and replace the blade. A critical step of the trimming process, simplified.
An upgraded magnetic bedbar allows us to keep the new blade close to the spinning 11-blade reel for a clean, sharp cut with zero metal-to-metal contact, a feature unique to our machines.

The new M2 steel blade ensures years of a razor-sharp cutting edge.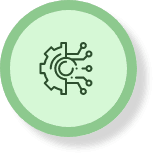 Patented Drive System
It may look simple, but that's the point.
More Info
Many have tried, and failed, to replicate the one-motor drive sytem unique to Shearline trimmers, often resulting in an inferior machine.
Fewer moving parts than competitor's machine means extremely low-maintenance in a machine's lifetime
This elegant engineering ensures that you won't be visiting our parts store often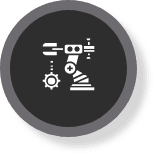 High Output In A Compact Space
The master system requires only 5'x5′ of floor space.
More Info
In this small space fits a massive 3HP cyclonic separator with easy-to-clean, high-flow, quick-connect ducting, the Original, and the hopper with an auto-feeder.
75lbs/8hrs of finished dry trim buds in a system that takes much less floor space than a queen-sized bed, requiring less than 25 amps of power.
For maximum efficiency, 12 manual buckers can be replaced by 3 of our unique, no-tear/strip buckers.
MAIN PRODUCTS
DESIGNED FOR SUPERIOR WET & DRY TRIMMING
Ideal for small-medium-large scale commercial growers, our cannabis processing machines provide maximum output with minimal maintenance, and are built to withstand constant use – a must for any harvest.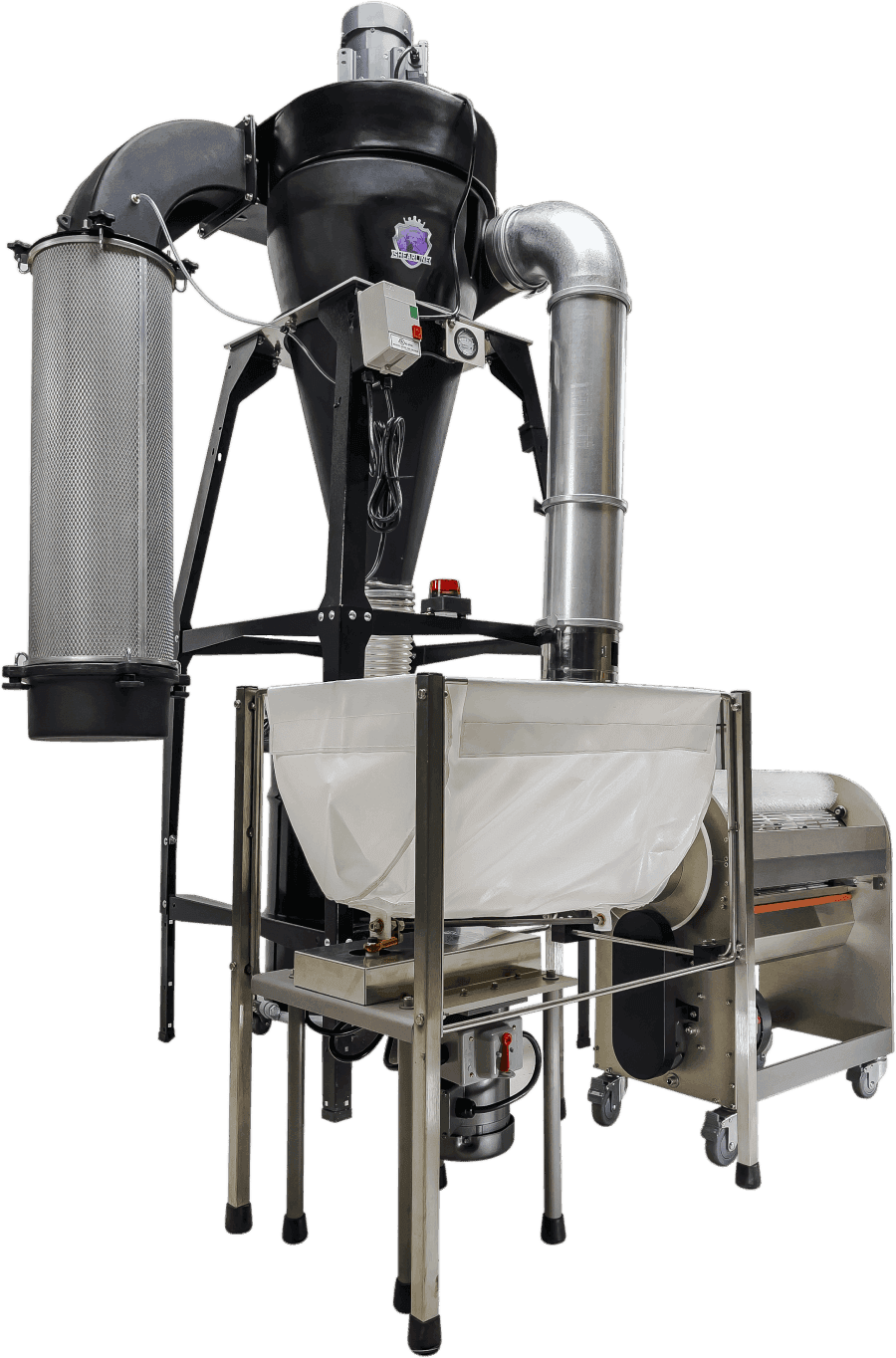 Shearline™ Master System
The Shearline™ Master System is the leading marijuana trimming machine on the market, designed for growers who demand quality, durability, and accountability.
Medium To Large Scale Operations

Compact, Easy To Store And Move

Minimal Maintenance

New Price Includes The Latest Upgrades
Harvesting Marijuana And Hemp Profits With Automated Designs
Where controls, relatively modest actuators, sensors, and software dominate automated grow settings, proper motion designs are at the heart of cannabis transplanters, harvesting robots, and automated destemming and bucking equipment. Consider bucking — the process of removing marijuana buds or flowers from their stems. Vancouver, Canada-based Shearline is a designer and manufacturer of buckers as well as trimming machines.

Shearline Bud Trimmer Leading The Way In An Exploding Industry
Shearline is a brand name in the marijuana processing industry which has been around since 1997. The company serves as the workshop and outlet for the concepts and designs of the inventor of the first bud trimming machine the world had ever seen, under the brand of Centurion. The machine was introduced and sold to a very skeptical, but quickly amazed and grateful community of growers and entrepreneurs

Marijuana Harvesting Methods
Ryan Hall from Shearline International developed the original marijuana trimmer. His harvesting technique and machinery revolutionized the growing and harvesting process by way of his cannabis harvesting machine.

Ryan Hall from Shearline Industrial developed the original marijuana trimming machine. His harvesting technique, therefore, and his machinery, revolutionized the growing, and harvesting process. His advanced trimming methods with specially designed equipment reduces the harvesting time dramatically.

Shearline Will Help Growers In Increasing Their Output.
After having made thorough research and worked tirelessly to create and develop a mechanical method of trimming buds, superior to the age old tradition of hand trimming, Ryan Hall, the founder of Shearline, invented and developed the original automated weed trimming machine. The machine is known for its high quality and durability to handle any intensive trimming task, thereby, reducing the amount of time spent on plant trimming

Ryan Hall from Shearline Industrial developed the original marijuana trimming machine. His harvesting technique and machinery revolutionized the growing and harvesting process by way of his cannabis harvesting machine. Consequently, advanced trimming methods with specially designed equipment reduces the harvesting time dramatically. As a result, a reduction of harvesting time and costs meansprofits increase.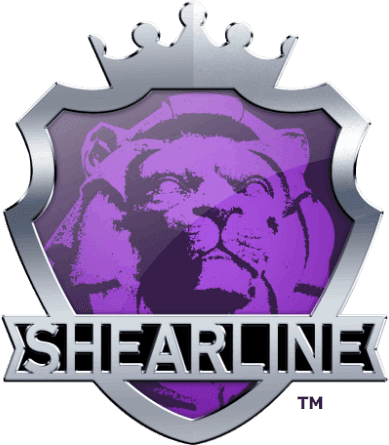 ABOUT US
THE BEST BUD TRIMMER SINCE 1997
The team at Shearline has designed and manufactured marijuana wet and dry trimming machines for over twenty years now. In fact, the first cannabis trimmer was introduced to the world in 1997 by Ryan Hall, who is still hard at work in the company. Since then we have continued to come up with improvements and innovative concepts that are in use around the world in the hemp and cannabis industry.
As cannabis and hemp production is becoming legalized and regulated across the world, it has provided a new and welcome challenge to all aspects of its production and processing.
TESTIMONIALS
WHAT OUR CLIENTS SAY
I can't overstate how much this technology has transformed my business. The precision and reliability is second to none. The customer support I have received over the years has surpassed any other company I have dealt with.
Mark B
California
In my professional opinion Shearline is the only way to go when striving for maximum efficiency and product quality at a commercial level or otherwise!
Darcy Loewen
Facility Manager
I'm 100% pleased with the machine, the support and the results. No buyers remorse and no looking back, I've made the best decision I could have in the world of automated 'bud trimming'
Tony
Ontario
I feel so fortunate not only to own this wonderful machine but to have access to the meticulous, caring, customer service that accompanies it.
Phillip G
Blue Duck Family Farms
I have two of these trimmers and I couldn't be more delighted with them both. They're affordable, fast, quiet (relatively), easy to clean, and have been 100% reliable.
Greg
California
We have just finished our first harvest with the Shearline 2.0 and …..OH MY GOD!!!!!….. this is the BEST investment we have ever made. This machine is…AWESOME!!!!!..AMAZING!!!!!
Carl & Helen K.
Owners, California
I can tell you that beyond the shadow of a doubt, the Shearline with eclipse any other trimmer available by leaps and bounds. And the awesome customer service, miles ahead of the competition, is icing on the cake!
Nick
Hydroponic Website Manager
"With the Shearline trimmer we were able to cut our cost in processing our product to a quarter of what we were spending in labor without sacrificing quality… I am a customer for life."
Del Kimble
Owner of BloomingDEL's DARK Greenfist Genetics
"I've spent thousand and thousands on other trimmers over the years… By far the Shearline trimmer is the best. It's the most gentlest, fastest and cleanest cutting trimmer out there. It's one of the best investment I've made."
Mike
Medical Grower, BC
"We have several of these machines for a commercial operation and we get them all from Shearline now because they are simply the best choice when considering the unwavering quality of their products and their eager and outstanding customer service."
Jeremy Williams
Trim/Shop Manager
"In an industry where peddlers of sub-standard products pop up every other day to gouge customers, its absolutely refreshing to experience both the performance of the Shearline trimmer and the accompanying customer service."
Caz Tomaszewski
Ruckus Farms and California Growers Association
Shearline™ Trimmers HOLD patents from both the United States and Canada. If you are concerned you may be looking at a competitors product that would infringe on these, please review the PDF documents through the links provided below. Thank you for supporting our hard work and research by not purchasing knock-offs! This greatly helps us in developing new technology and equipment to help make your lives and work easier.